Professional Inservices by CMHS
Empowering Mental Health Professionals Through Continuing Education
At CMHS, we are committed to offering the highest quality career development opportunities for mental health professionals in the skilled nursing and assisted living facility fields. Our workshops help ensure mental health providers are well-versed on the latest tools and resources to serve their patients in the best possible way. Receive staff training courses tailored to your facility's unique learning needs by our thoroughly trained experts up to two times a year, FREE OF CHARGE.

Skill Development Courses We Provide
Understanding and Managing Dementia-Related Behaviors
Helping Families Cope With Dementia
Dementia and Pain
Dementia and Delirium: What Are the Differences?
Improving Sensitivity and Patient Centered Care
Managing Patients with Challenging Behaviors
Understanding Psychotic Disorders
Depression and Anxiety in Older Adults
The Suicidal Patient: Risk Factors and Interventions
Understanding Personality Disorders
Coping With the Loss of a Loved One
Preventing Staff Burnout in Long-Term Care
Understanding the Needs of Residents with Intellectual Impairments
Understanding Behaviors in Patients with Substance Abuse
Sexuality in the Elderly
Topics in Psychopharmacology
Schedule A Complimentary Training Session With Our Team
Invest in your staff's professional growth and success by scheduling a complimentary skill development course with CMHS. Our knowledgeable mental health professionals will provide you and your team with the tools to deliver top-quality patient care. Get started today by reserving a free, specialized training session at your facility; we look forward to working with you.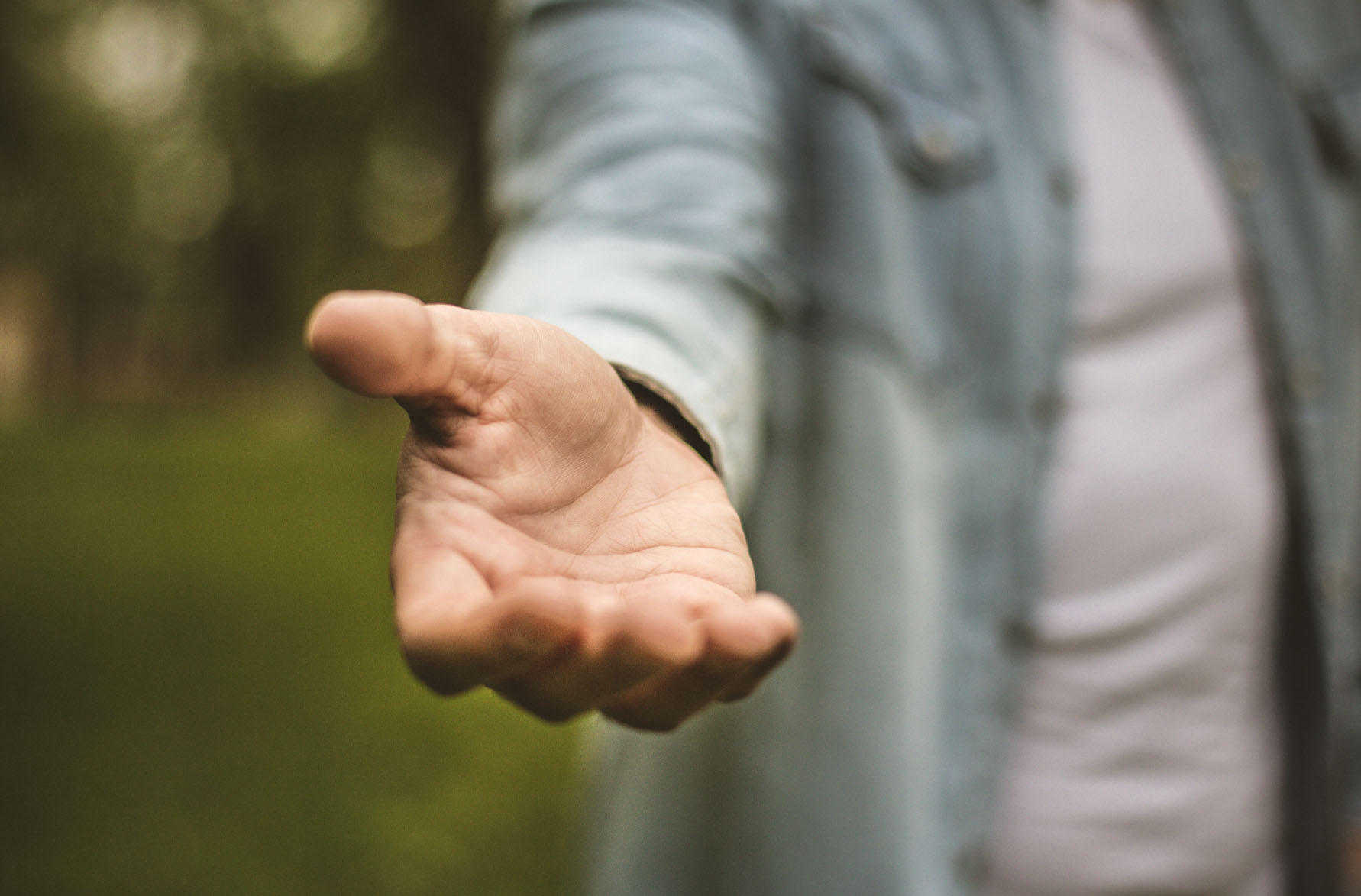 What Can Our Team Do For Yours?
As Connecticut's largest clinician consulting owned psychiatric group, CMHS is committed to investing in the continued growth and success of your staff with complimentary skill development training sessions. Our professionals create personalized courses to help you and your team reach new heights in patient care.
At CMHS, we proudly provide comprehensive continued education courses for our peers. Our mental health professionals keep up with the latest techniques and share their knowledge with others, helping ensure high-quality care. Meet the experts behind our training sessions!
What Our Patients & Their Loved Ones Are Saying About Us
"After numerous surgeries and months of healing this clinic really went above and beyond to help me, I recommend that you try them out because they saved me in severe needs..."
Ryan K.
"Linda is very compassionate and really listens to your issues."
Connie M.
"She is a wonderful compassionate care provider."
Anonymous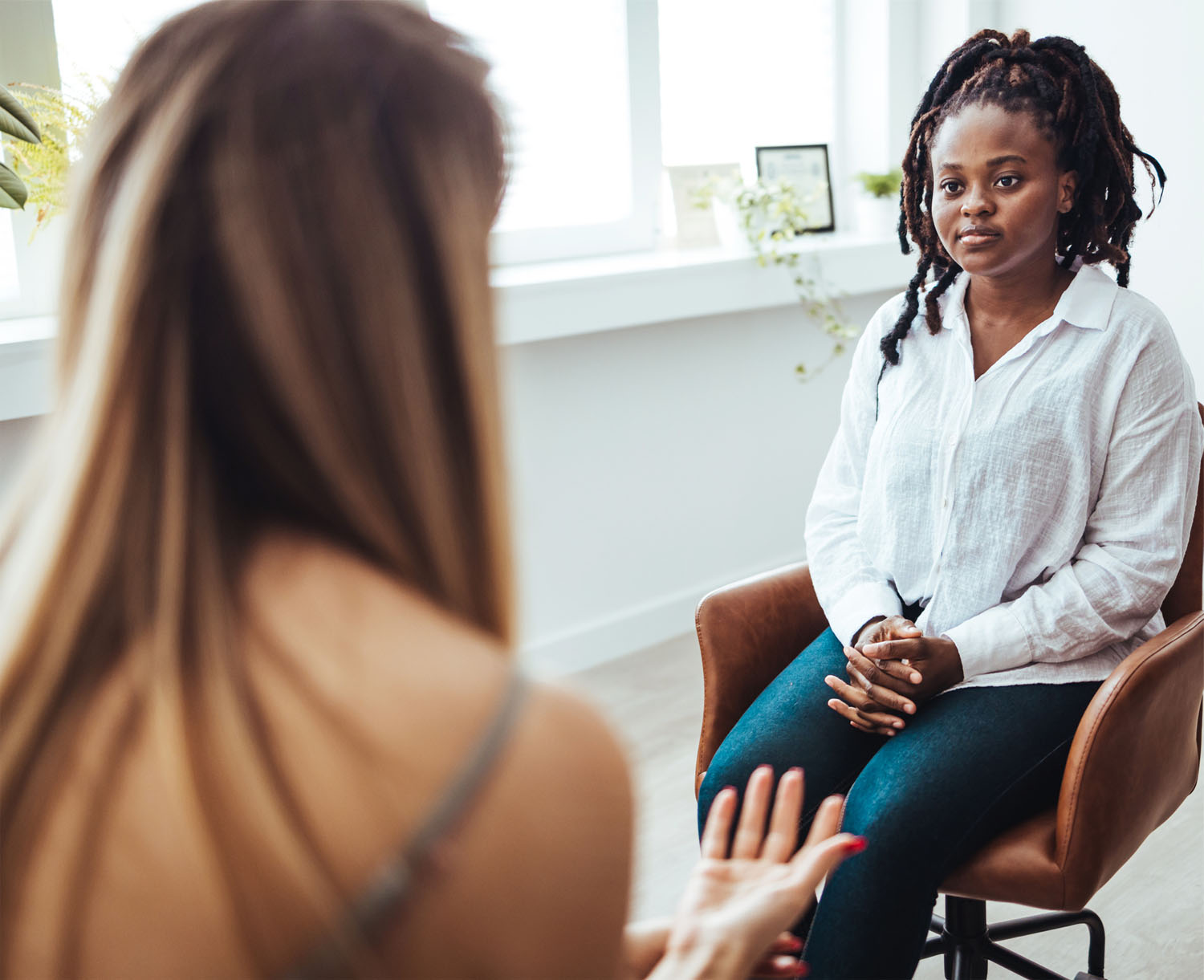 The knowledgeable staff at CMHS is always ready and willing to assist, making our services and information accessible to everyone. Get in touch with us today!

270 Farmington Ave.,
Suite 309, Farmington CT 06032

Serving Connecticut and
surrounding areas

24/7 Live Answering Services
Business Hours:
Monday - Friday: 8am - 5pm