ENHANCED QUALITY OF LIFE
Connecticut's Premier Mental Health Specialist
If you or a loved one are seeking mental health support in Connecticut, look no further than Connecticut Mental Health Specialists. Contact us today to learn more about our services and how we can help you live your best life.
MEDICATION MANAGEMENT
We Are Committed to Your Overall Well-Being
Our medication management services include thoroughly assessing prescribed medications and their potential side effects. This allows us to develop individualized treatment plans and monitor the safety and effectiveness of each patient's medication regimen.
KETAMINE THERAPY
Find Out If Ketamine Therapy Is A Suitable Option For Your Needs
Discover life-changing therapy at CMHS with our revolutionary approach to depression and anxiety disorders treatment. Learn more about how ketamine therapy can improve your mental health today.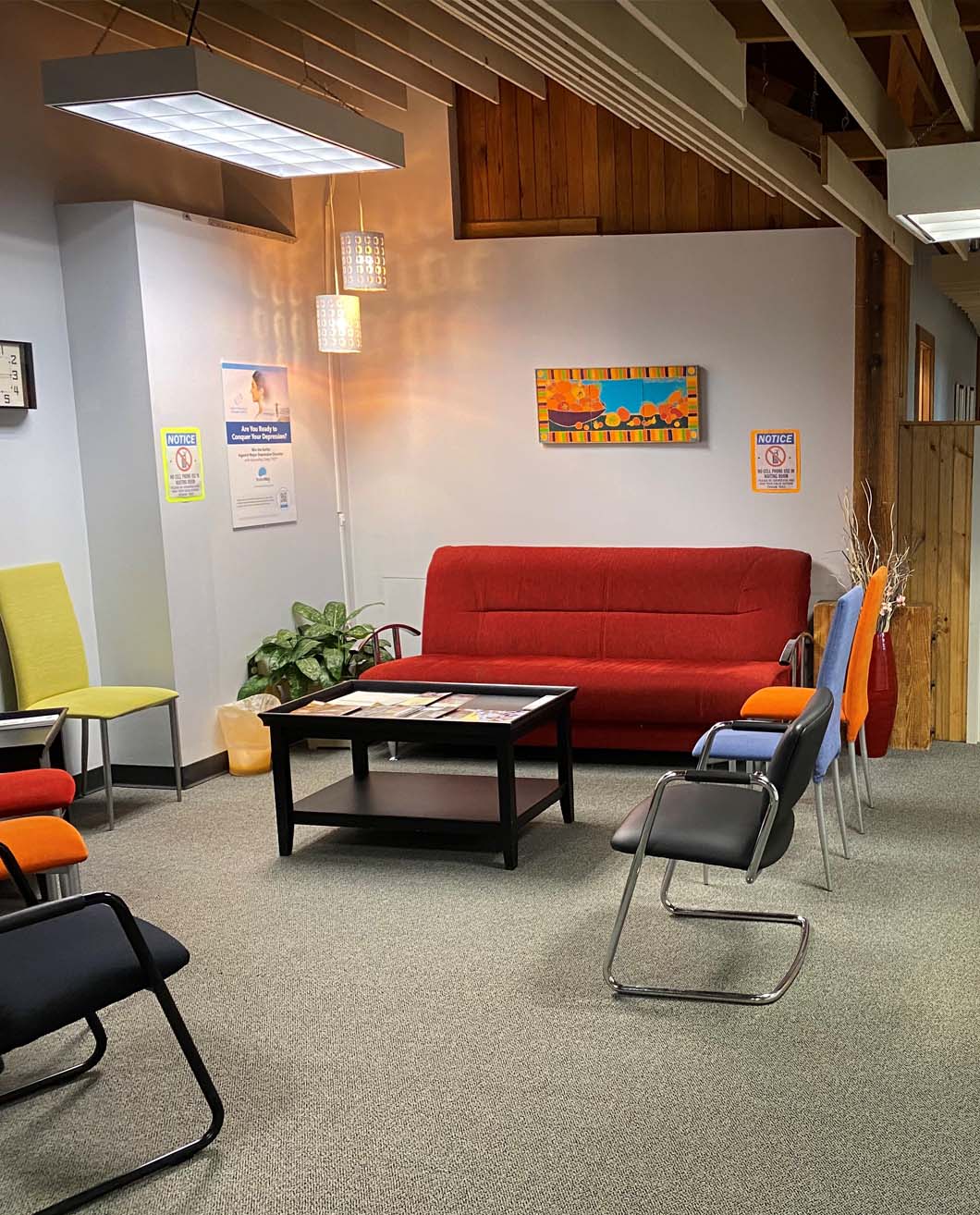 Since 1997, we have been devoted to offering high-quality and compassionate mental health services for our patients and their loved ones. We are the largest clinician-owned psychiatric group in Connecticut, staffed by expert medical professionals who guide patients through tailored treatment plans for maximum care. Our team strives to create a warm and secure atmosphere for seniors and their families to feel comfortable sharing any struggles with mental health issues. Respectful and dignified care is at the core of our values, allowing our patients to reach optimal mental well-being and recovery goals.
OUR COMMITMENT TO ACCESSIBLE MENTAL HEALTH
Over
27 Years

of Excellence
Comprehensive Mental Health Care
Our experienced team utilizes an interdisciplinary approach to provide effective and individualized treatment plans that address our seniors' physical, emotional and social needs. From psychotherapy to lifestyle modifications, we aim to help our patients lead healthier and happier lives

Through our comprehensive outpatient program, we provide both initial and ongoing assessments to ensure our patients receive personalized care tailored to their individual needs. Our initial assessment will help us better understand the patient's current functioning and measure progress throughout treatment.

Mental Health Facility
Services
Our mental health facility offers various services, from individual and group counseling to family therapy and senior-specific services. We provide patients with the tools to better manage their mental health challenges and help them create meaningful positive changes in their lives.
Offering A Comprehensive Range Of Treatment Options
At CMHS, we offer a variety of services to meet your needs. Whether you prefer the convenience of telehealth visits or need help managing your medications, our team is here for you. In addition, we offer Medical Marijuana options and Suboxone, Ketamine and TMS treatment for those who qualify. We aim to provide personalized care that addresses your unique health concerns and helps you achieve optimal wellness. Contact us today to learn more about how we can support your mental health journey.
What Our Patients & Their Loved Ones Are Saying About Us
"After numerous surgeries and months of healing this clinic really went above and beyond to help me, I recommend that you try them out because they saved me in severe needs..."
Ryan K.
"Linda is very compassionate and really listens to your issues."
Connie M.
"She is a wonderful compassionate care provider."
Anonymous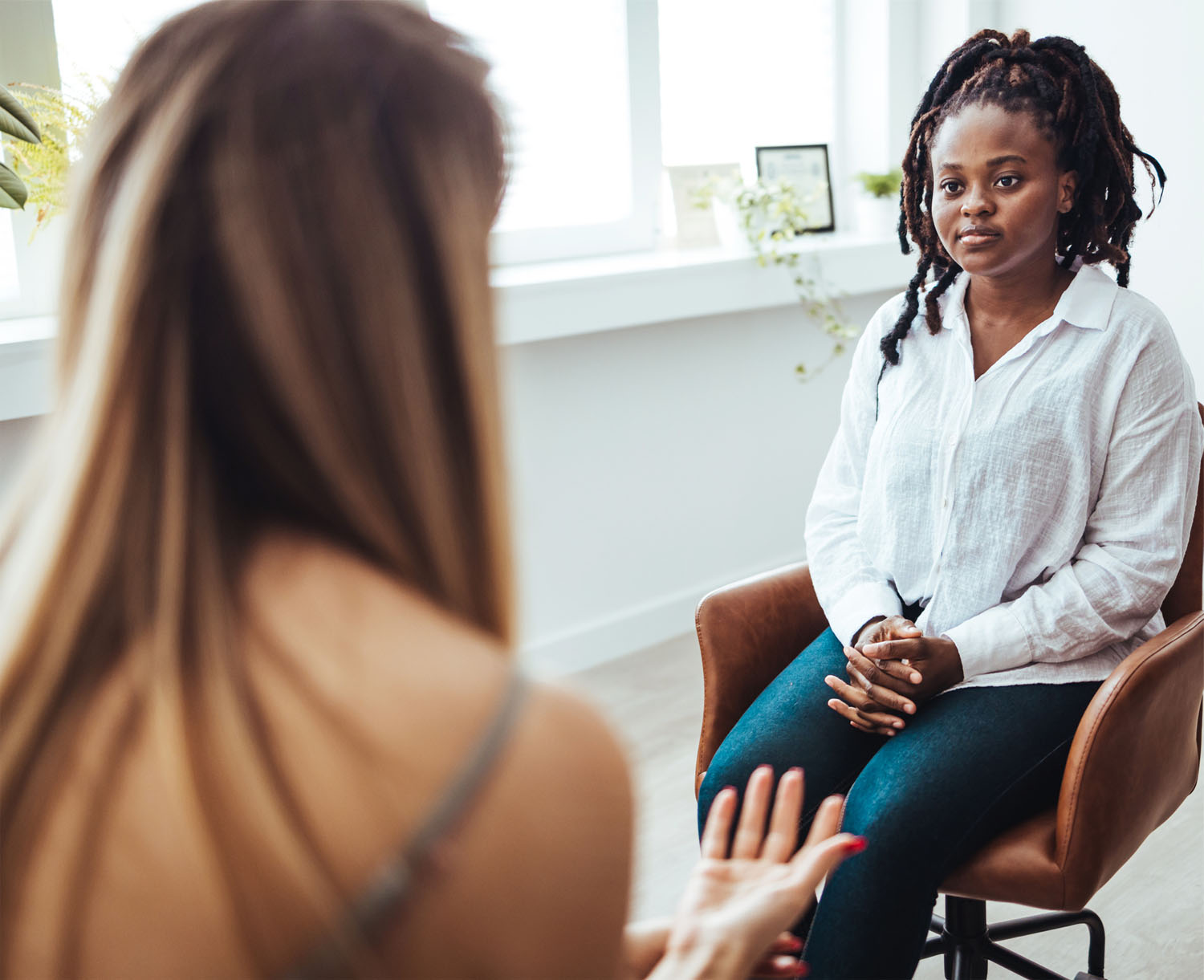 Industry News, Advice & More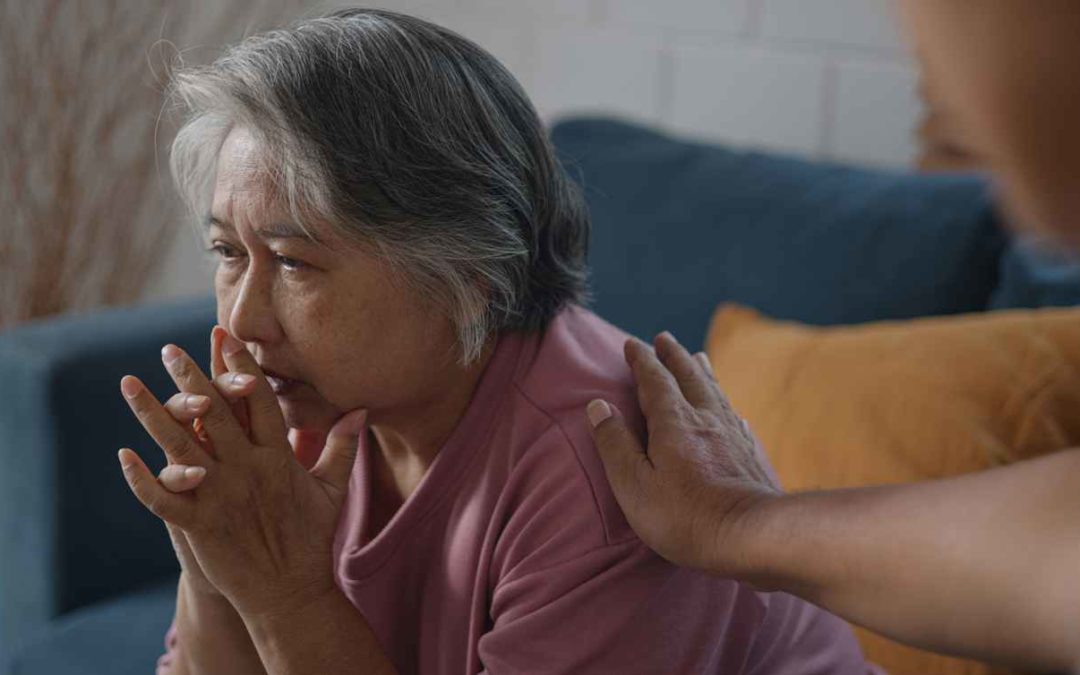 Mental illness can be a difficult challenge to face, not only for those suffering from the condition, but also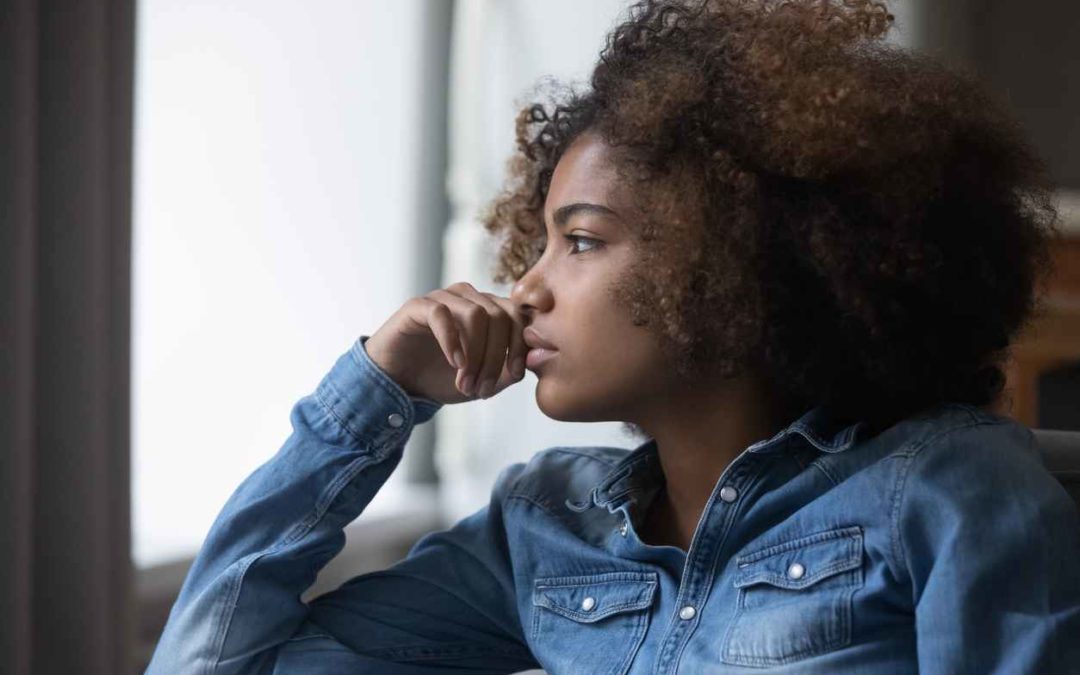 Understanding Your Anxiety and The Steps You Can Take to Manage It We all experience moments of intense worry
Schedule Your Appointment Today
At CMHS, we'd like to be your trusted ally in navigating your or your loved one's journey to mental wellness. Our experienced, caring team will be there every step of the way with helpful advice and support services. Schedule your initial consultation today; we look forward to meeting you!
We are dedicated to building strong relationships with all our patients. We want you to feel comfortable and confident when using our services, so don't hesitate to let us know how we can help. Our team stands ready to answer any questions or receive your feedback!

270 Farmington Ave.,
Suite 309, Farmington CT 06032

Serving Connecticut and
surrounding areas

24/7 Live Answering Services
Business Hours:
Monday - Friday: 8am - 5pm