Outpatient Treatment At CMHS
Adult Outpatient Mental Health Services in Connecticut
The outpatient mental health services at CMHS strive to provide personalized care for all our patients. Our specialists provide a comprehensive range of mental health services and offer a supportive, caring environment for adults and seniors. Over the years, we have developed a series of comprehensive assessments that help us better understand each patient's current functioning and allow us to tailor treatments that meet their individual needs. Moreover, we frequently monitor progress throughout their journey with us, ensuring they get the most out of their care.
The CMHS Farmington outpatient office is conveniently located in the Exchange building across from John Dempsey Hospital. A variety of specialists is available to ensure all our patients receive customized care.

Before your first appointment at CMHS, please review and complete the following forms. This will help us understand your needs and provide you with the personalized care you deserve.
Patient HIPAA Consent Form
Schedule Your Next Visit With Our Team
At CMHS, we proudly provide convenient telehealth and in-person visits for our patients. Our team will work with you to develop a plan that addresses your needs, helping you take control of your mental health. Schedule an appointment today and get the care you need from the professionals at CMHS.
Ketamine Treatment for Depression and Anxiety at CMHS
At CMHS, our dedication lies in keeping abreast of the most recent treatment options and ensuring that our patients consistently receive the best care available. Ketamine is an innovative solution that offers hope for individuals struggling with depression and anxiety disorders, providing relief when traditional methods fall short. Experience a transformative journey towards a healthier, happier life in a supportive outpatient setting.
Are you ready to take the next step? Find out if our Ketamine treatment therapy is suitable for you and unlock the door to a brighter future.
TMS Treatment Options in Connecticut at CMHS
Experience transformative healing with our state-of-the-art TMS treatment options at CMHS.
Transcranial Magnetic Stimulation (TMS) is a non-invasive and revolutionary therapy designed to help individuals overcome depression, anxiety, and other mental health challenges. Discover the benefits of this groundbreaking approach in a comfortable and supportive environment.
Explore our TMS treatment options and embark on your journey toward a more balanced and fulfilling life.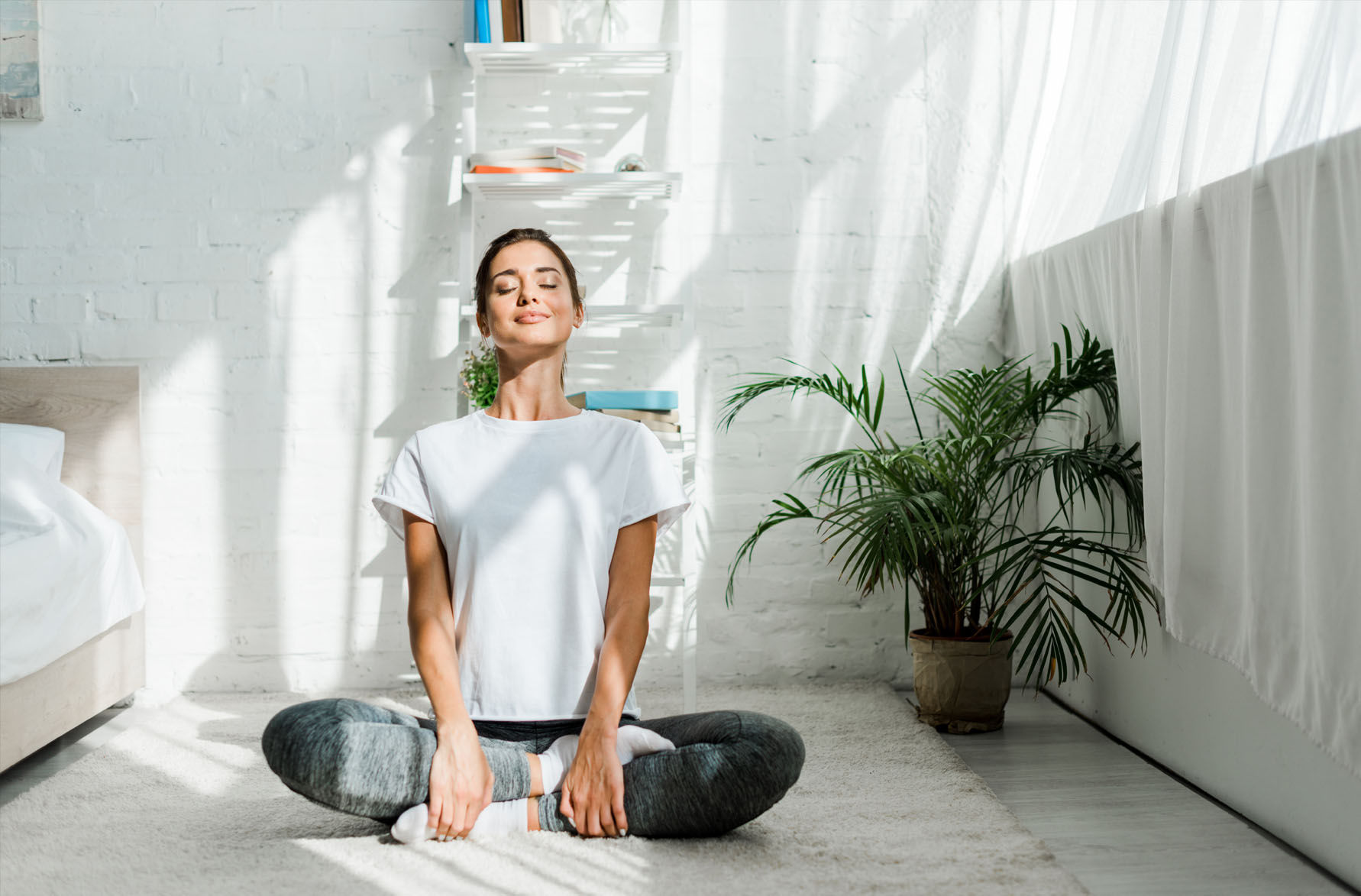 What Can Our Team Do For You?
Connecticut Mental Health Specialists (CMHS) has been a leader in delivering quality mental health care for over two decades, becoming Connecticut's largest clinician-owned psychiatric group. We strive to create personalized treatment plans that focus on specialized services and an interdisciplinary approach to mental health. Our clinicians prioritize meaningful relationships with our patients so they can feel empowered during their road to recovery. Let us guide you toward a healthier and balanced life – contact us today!
At CMHS, we are dedicated to delivering the highest level of care to those suffering from mental health issues. Our team of compassionate professionals specializes in a wide range of treatments and therapies. To ensure our patients receive the best service possible, each staff member was handpicked for their unique skills and is committed to fostering a trusting environment.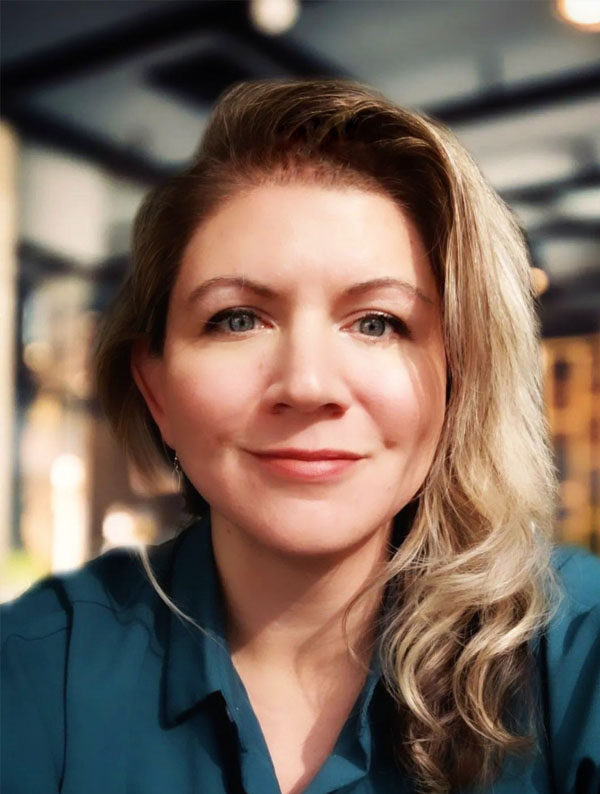 Genevieve Henry, MD
Medication Management & Geriatric Psychiatry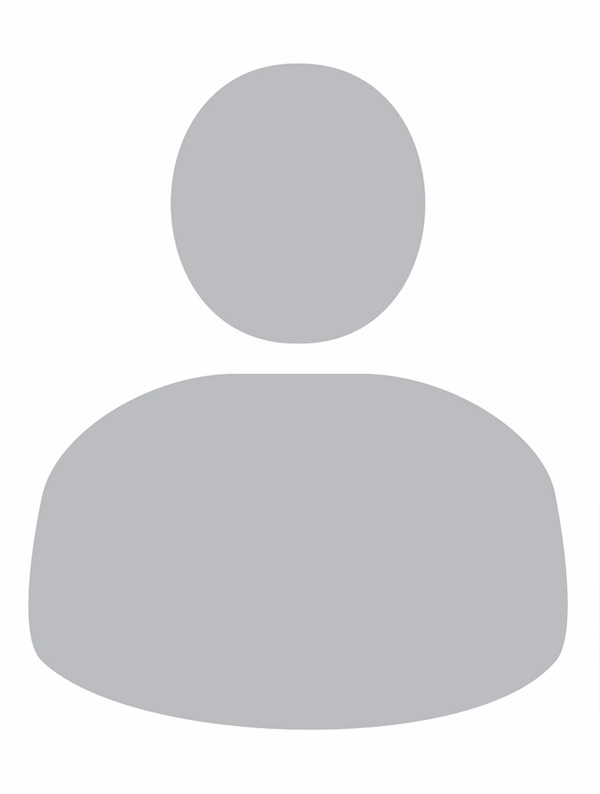 Javeeria Manzoor, MD
Board Certified Adult Psychiatrist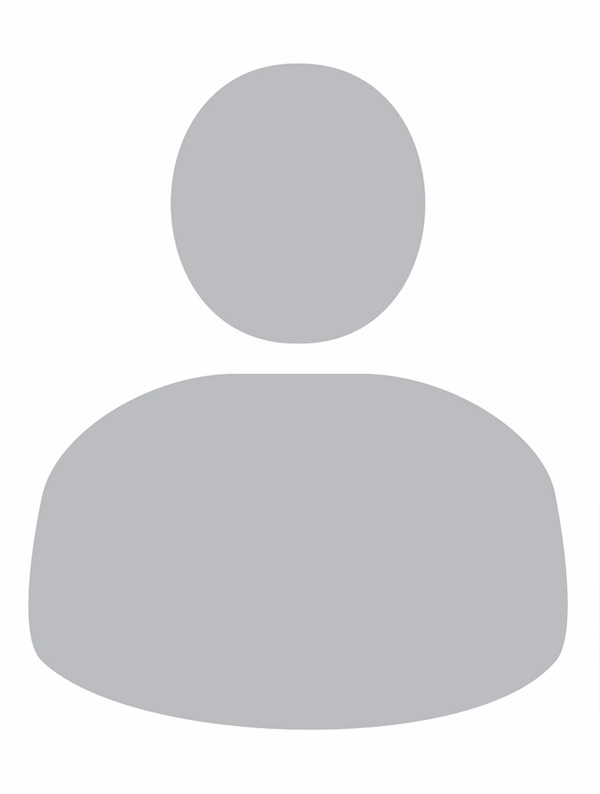 Patricia Merrick, APRN
Medication Management Services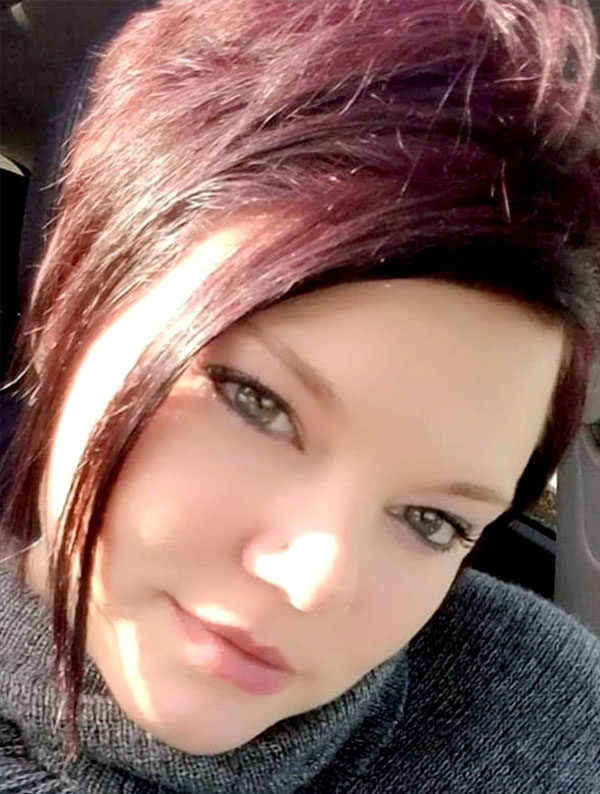 Jennifer Richello, APRN
Medication Management Services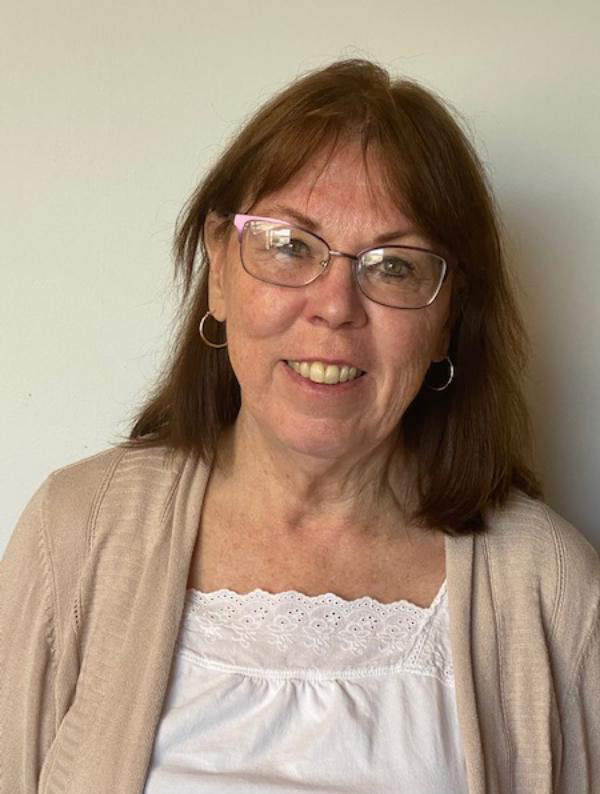 Melissa Gatica Merrick, LCSW
Licensed Clinical Social Worker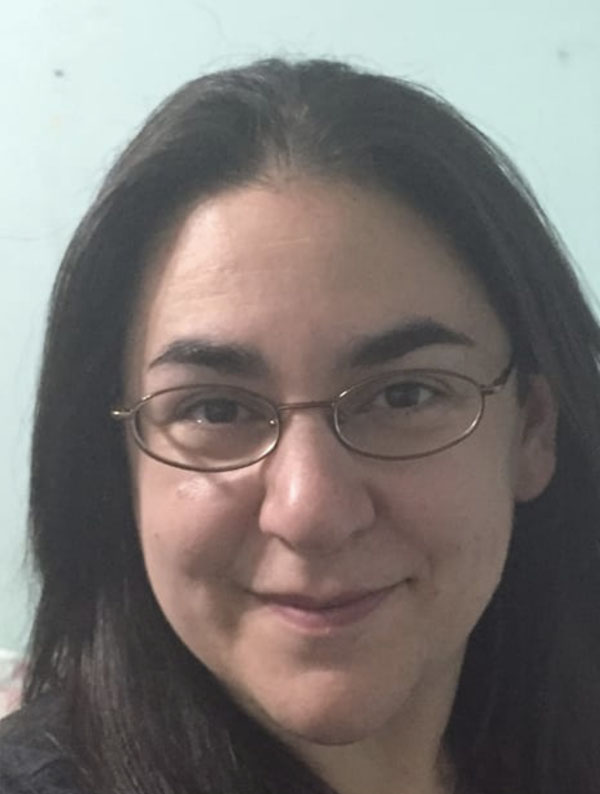 Jennifer LaPenta, LCSW
Licensed Clinical Social Worker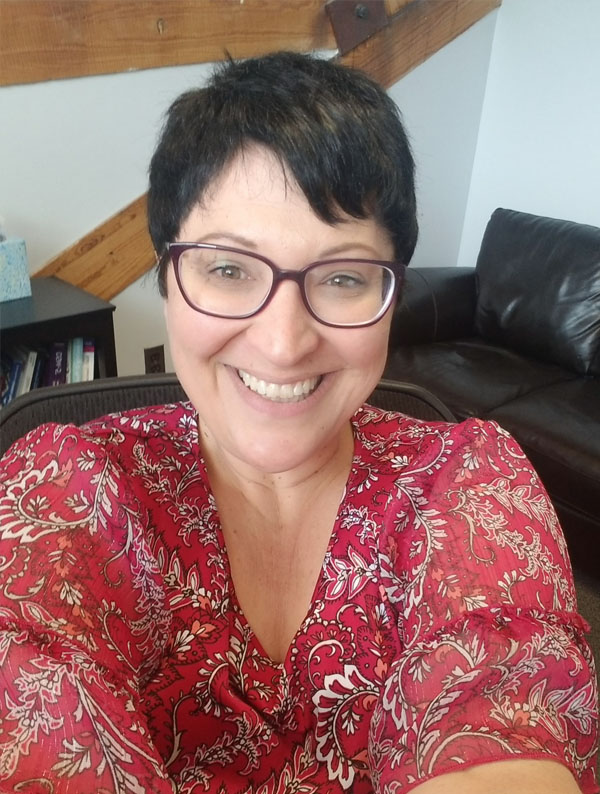 Jessica Saltzman, LCSW
Licensed Clinical Social Worker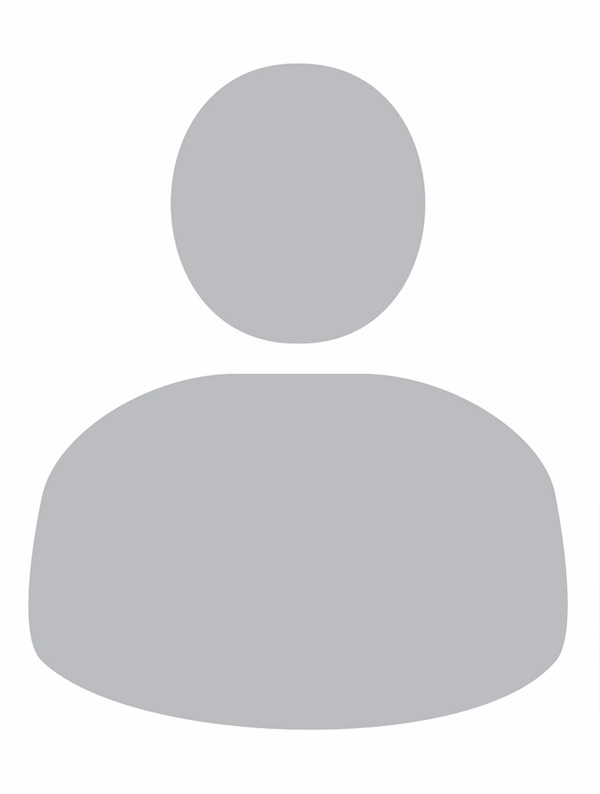 Niloni Vora
Medication Management & Psychiatry
What Our Patients & Their Loved Ones Are Saying About Us
"After numerous surgeries and months of healing this clinic really went above and beyond to help me, I recommend that you try them out because they saved me in severe needs..."
Ryan K.
"Linda is very compassionate and really listens to your issues."
Connie M.
"She is a wonderful compassionate care provider."
Anonymous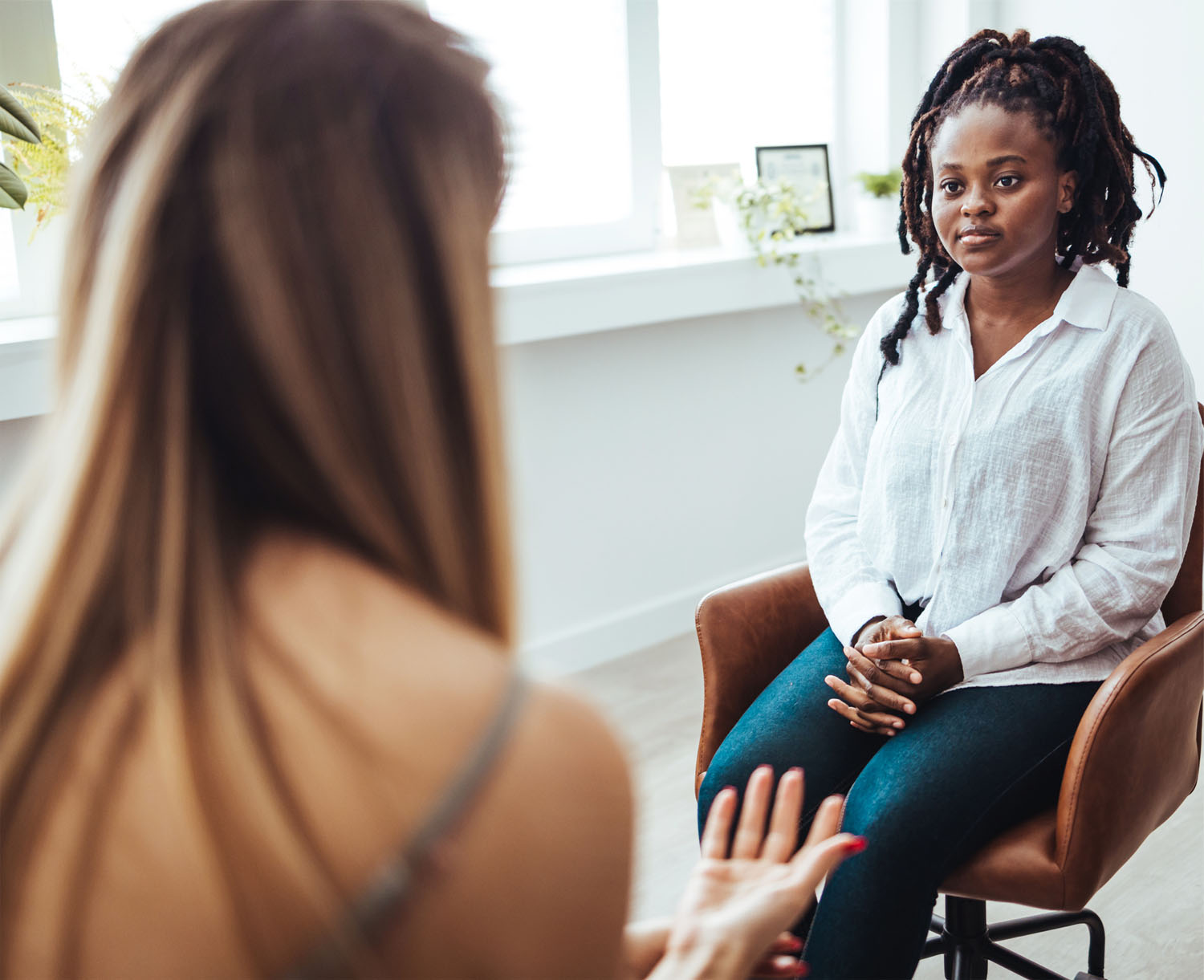 We appreciate your interest in Connecticut Mental Health Specialists (CMHS). Our staff is always ready to assist you, so don't hesitate to get in touch and ask any questions or provide feedback. We value your input and strive to make our services and information as accessible as possible. Let us help guide you toward better mental health by contacting us today!

270 Farmington Ave.,
Suite 309, Farmington CT 06032

Serving Connecticut and
surrounding areas

24/7 Live Answering Services
Business Hours:
Monday - Friday: 8am - 5pm