About Connecticut Mental Health Specialists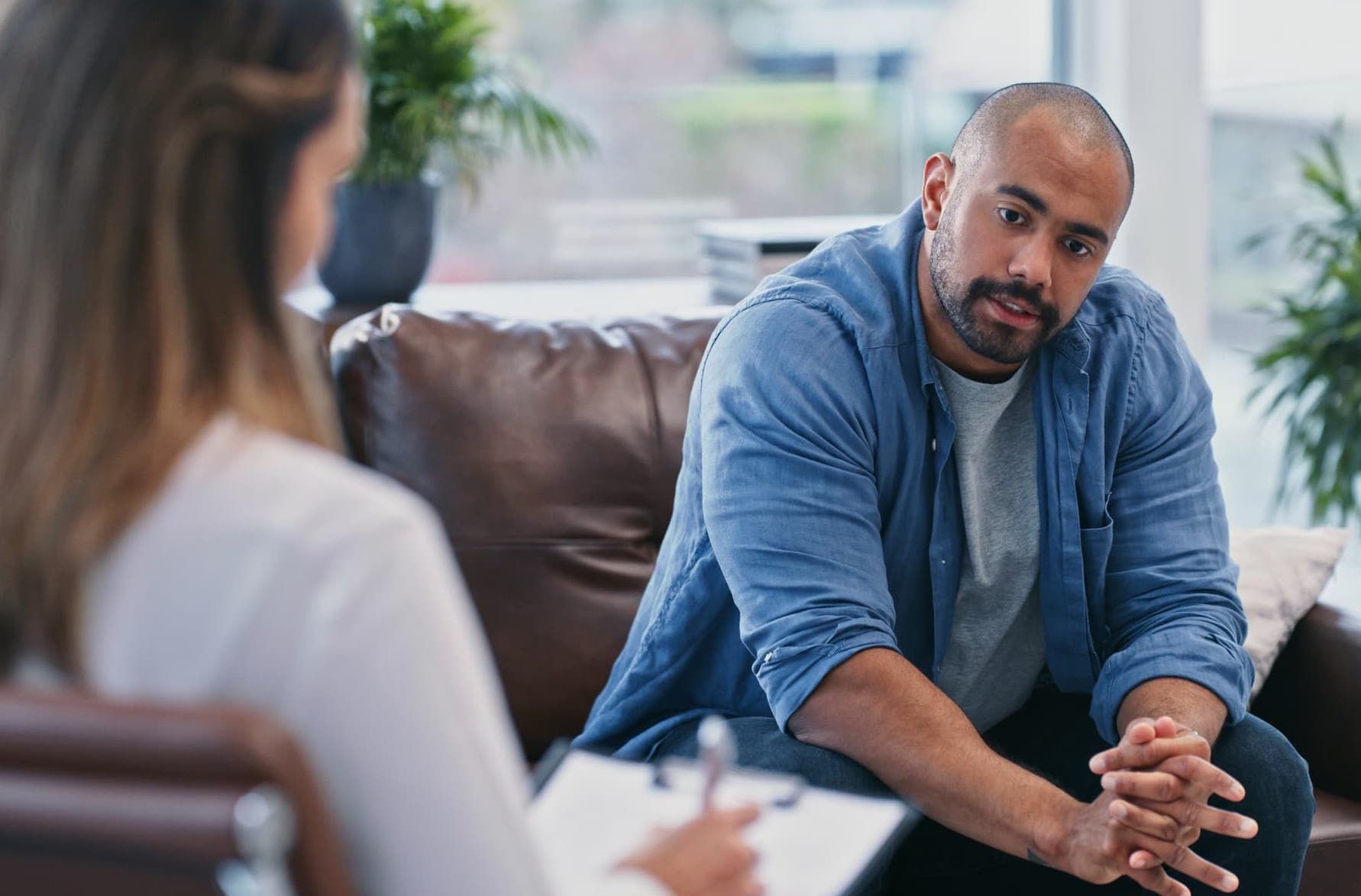 In 1997, two visionary Connecticut clinicians embarked on a journey to revolutionize the delivery of geriatric mental health care services. Dr. Martin Cooper and Dr. David Shack strove to create a new model of mental healthcare solutions to optimize patient physical, social and psychological well-being. This endeavor soon grew into CMHS (Connecticut Mental Health Specialists), now recognized state-wide for providing exceptional psychiatric services across Connecticut. After more than twenty years of continued success, CMHS is now the largest clinician-owned psychiatric consultant in the state!
"When I finished my fellowship and entered practice in 1985, I started consulting in a few local nursing homes. This was at a time when very few psychiatrists were interested in geriatrics or setting foot in a skilled nursing facility. I found that I loved working with the elderly. It was endlessly challenging, requiring the use of all my skills and training. It also forces one to keep up with general medicine, which I think is essential to practicing psychiatry as well."
Medical Director, Co-Owner CMHS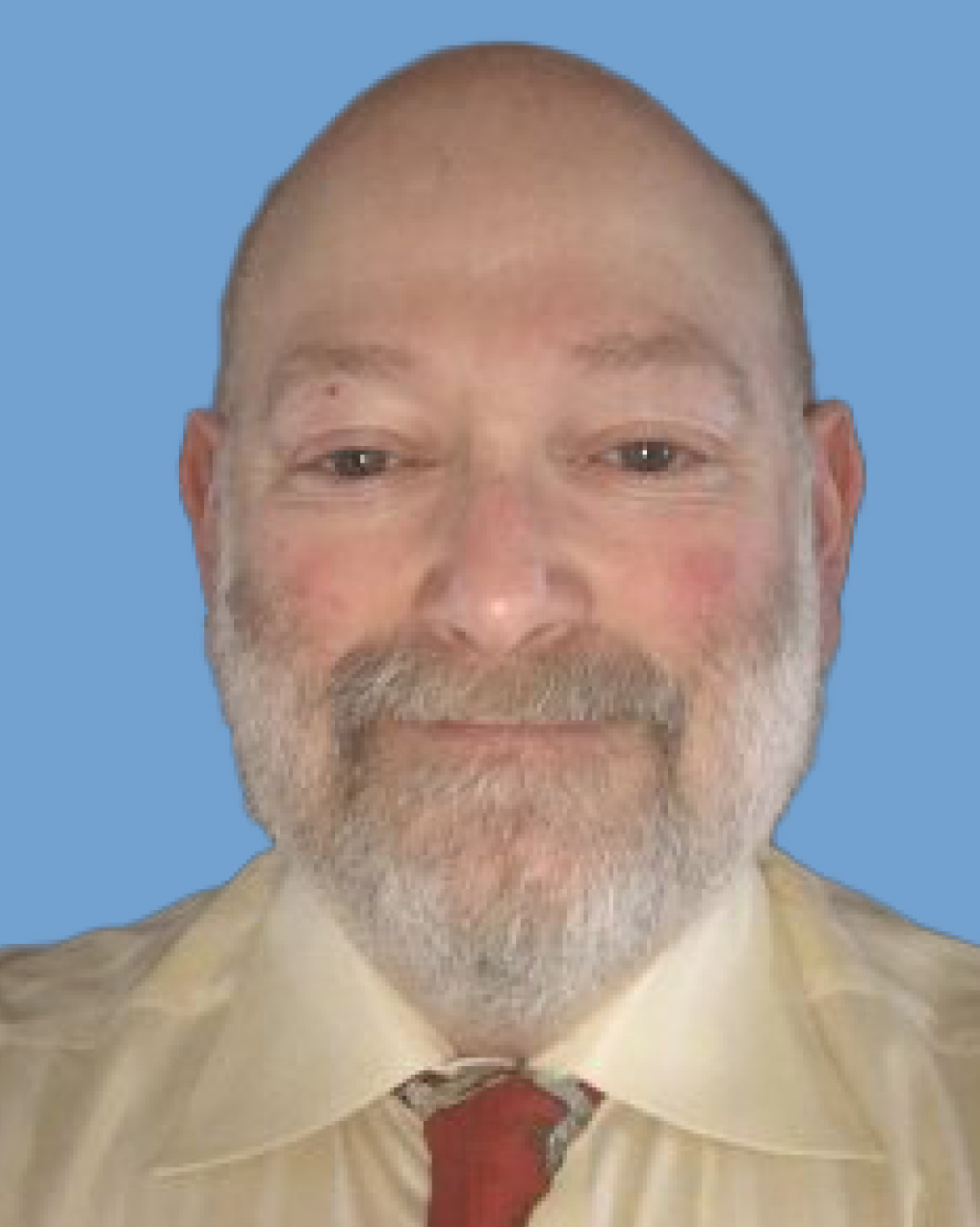 Schedule Your Appointment Today
At CMHS, we are dedicated to creating a supportive and encouraging space for seniors and their families in Connecticut. Our team of experts is passionate about providing the best mental health services possible, so don't hesitate to reach out today!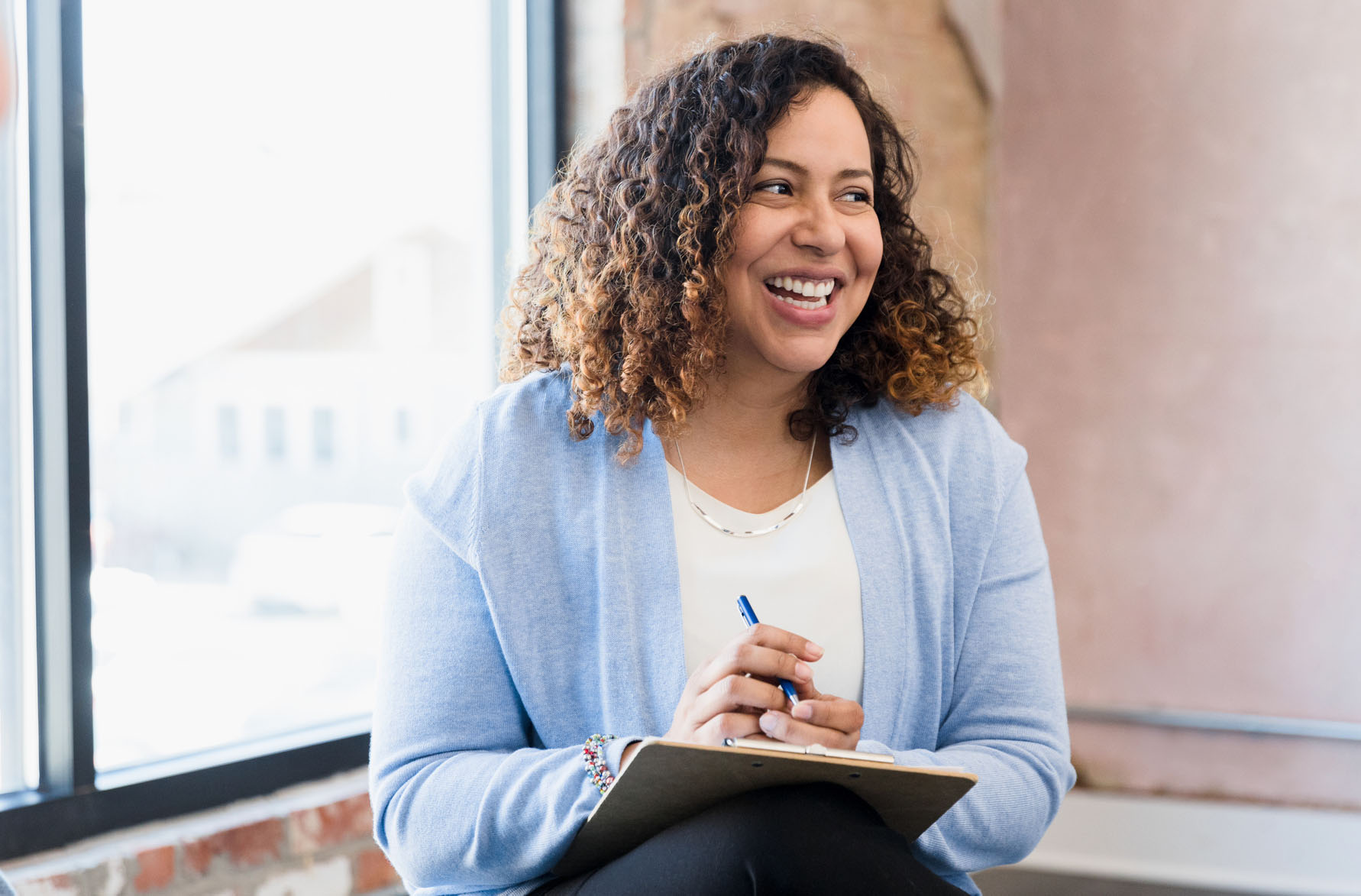 Comprehensive Mental Health Services in Connecticut
Outpatient Treatment

Mental Health Facility Services
What Our Patients & Their Loved Ones Are Saying About Us
"After numerous surgeries and months of healing this clinic really went above and beyond to help me, I recommend that you try them out because they saved me in severe needs..."
Ryan K.
"Linda is very compassionate and really listens to your issues."
Connie M.
"She is a wonderful compassionate care provider."
Anonymous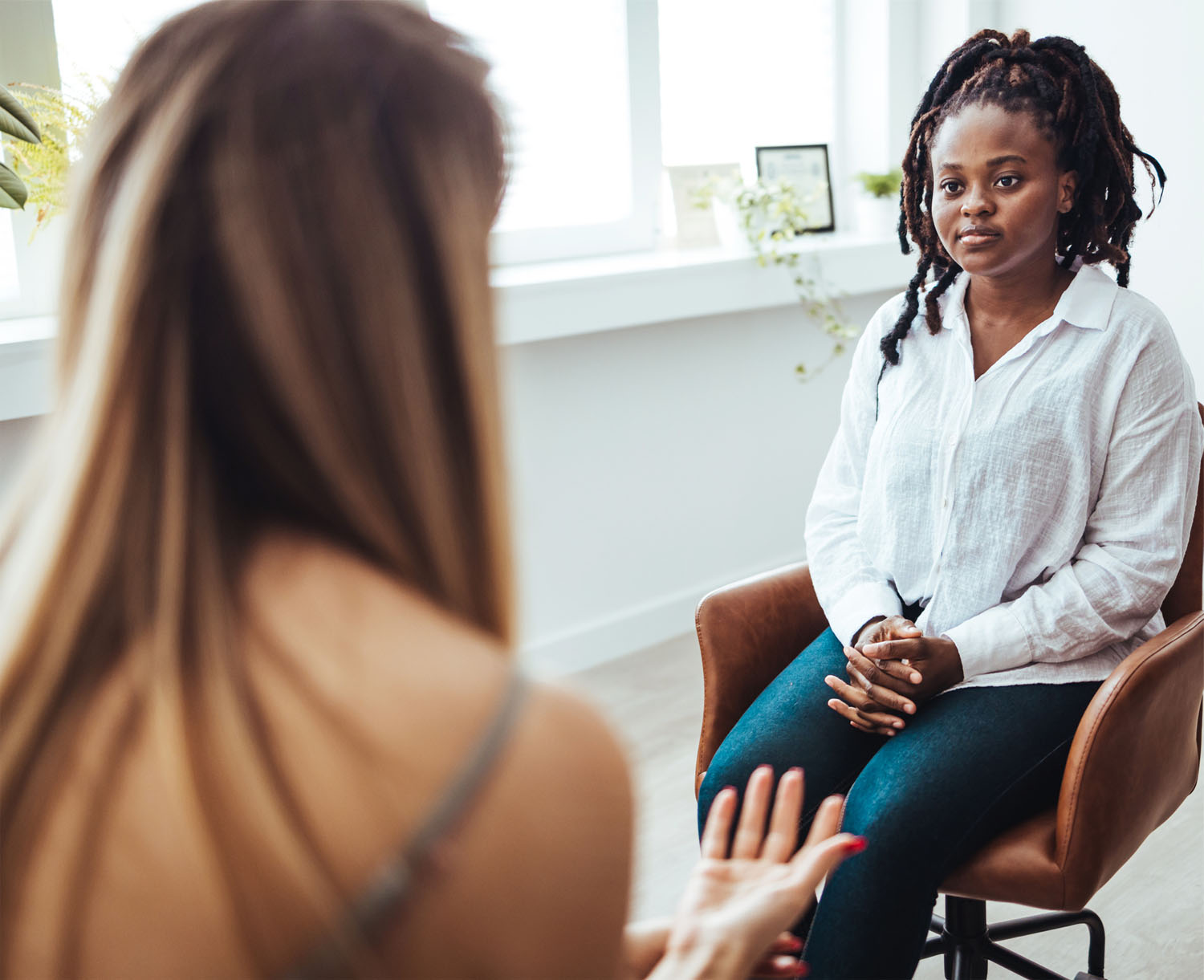 At CMHS, effectively connecting with our patients is a top priority. Please don't hesitate to reach out! We are always prepared to hear your questions and feedback to ensure you have the best experience possible when accessing our services.

270 Farmington Ave.,
Suite 309, Farmington CT 06032

Serving Connecticut and
surrounding areas

24/7 Live Answering Services
Business Hours:
Monday - Friday: 8am - 5pm